The military postal service, in the two World Wars, proved to be an essential service to maintain the morale of the troops. It was often the only way to maintain contact with loved ones for months or even years.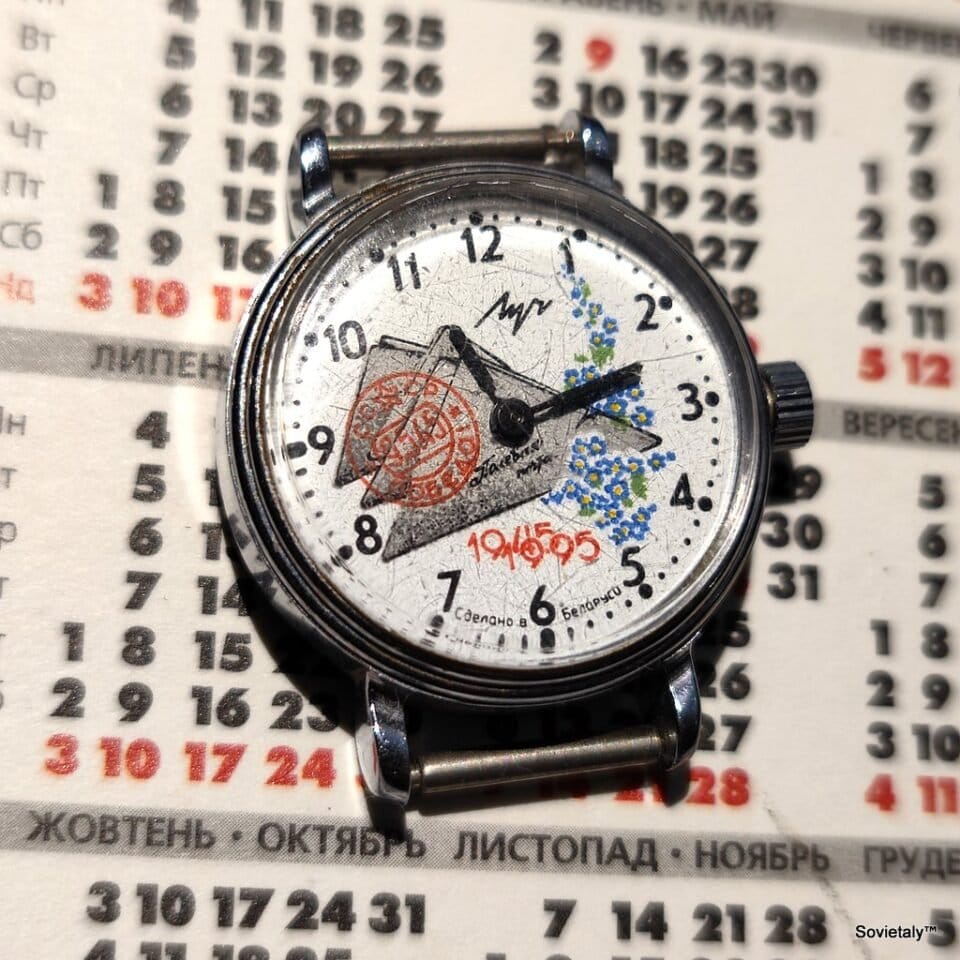 The importance of the military postal service
In some cases, the urgency of the mobilization did not even allow greeting their loved ones. It's precisely for this reason that in all wars a lot of importance has been given to the efficiency of the postal service. Often receiving a letter or postcard simply meant that your loved one was still alive. On the other hand, news of their loved ones displaced often in remote areas and far from the front revived in the soldiers the desire to fight to protect their loved ones from the invading enemy.
The postal service counts as the ammunition transport
Specially prepared railway wagons were intended exclusively for the transport of letters. The service was free. The priority of the correspondence was the same date as the supplies and ammunition. In some areas of the country, where delivery was particularly dangerous or difficult, mail or, in some cases, secret messages, was entrusted to carrier pigeons. The Germans often shot pigeons trying to intercept mail. Hawks specially trained also killed carrier pigeons.
Where did the triangle come from?
The triangular letter in Russia, or rather in the countries of the former soviet bloc, was a symbol of the military postal service, of the letters of war.
Many were the formats of the letters sent to and from the front but the triangular letter is certainly the most famous and symbolic. It is said that all children knew how to fold a sheet of paper correctly.
Censorship controlled all the letters that passed. The folding system of the triangle letters allowed the opening and closing of the letters quickly and safely.

The Luch watch
A ladies' watch with a very pretty dial. You can see 3/4 triangular letters and on being a red postmark with the inscriptions CCCP and Victoria in Russian. The watch was made in 1995 to commemorate the fiftieth anniversary of the end of the Great Patriotic War, as it is called the Second World War in Russia.
Monument to the postman of the first line
There is in the city of Voronezh a monument dedicated to front-line postmen. The statue is inspired by Corporal Ivan Leontiev who died during the war while delivering mail in the front line and was awarded the medal "To military merit".
DISCLAIMER
This watch is part of the sovietaly collection. Please ask for permission to use the photographs of the watch.