My first Russian watch's history.
It was 1992 and at the time my passion was the cameras made in the Soviet Union. I went around Milan and the province on board my blue FIAT 126, chasing the improvised markets by the Poles on the edge of the streets.
Back then it was the best way to find great Soviet cameras at bargain prices. The thrill of the hunt for the various Lomo, Zenit and Fed was made even more intense by what the sellers left behind in the now-defunct USSR every time they came to the area of Milan. One day, rummaging through war memorabilia and Soviet furnishings, I found it!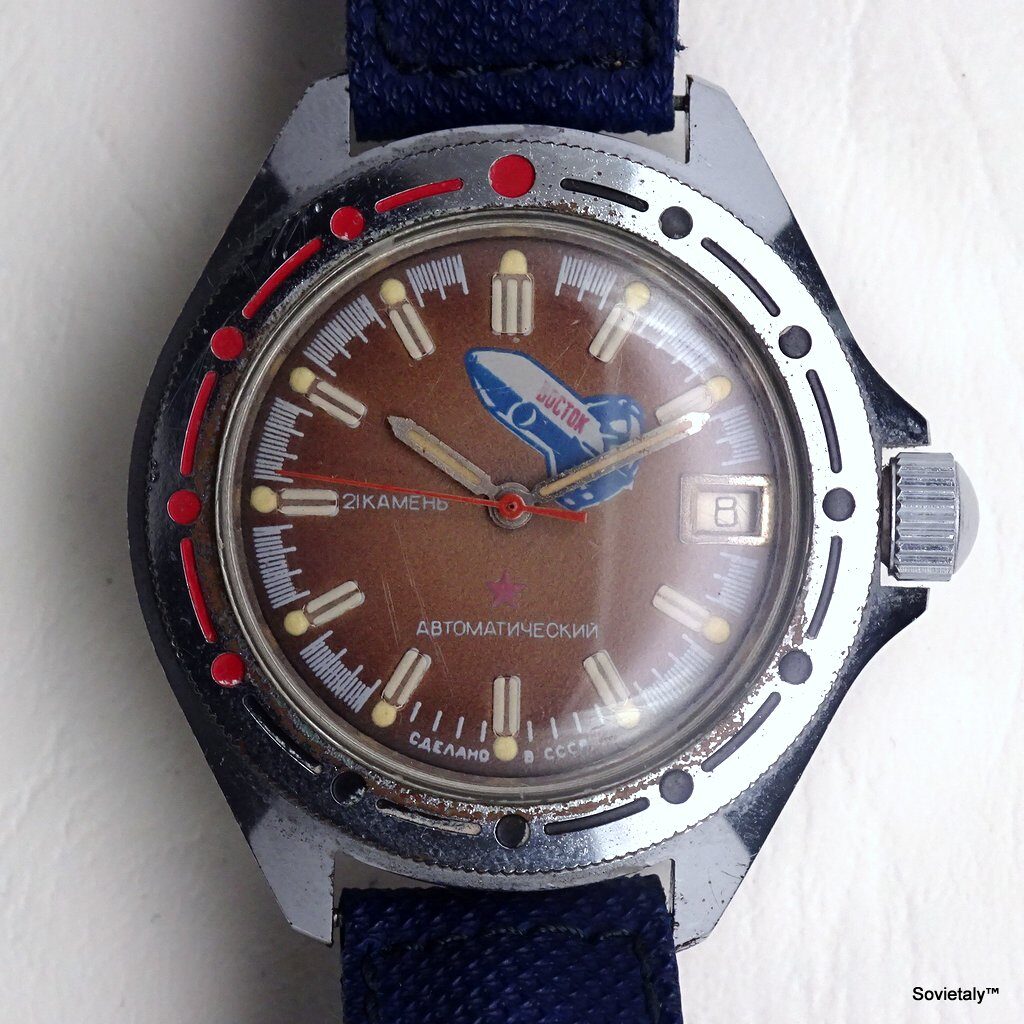 A Russian watch in perfect condition that looked like a submarine porthole. I bought it on impulse. It was too beautiful, too well done, just perfect. It was that day in 1992 that my passion for watches made in the USSR began. I began to study them. It was quite easy to understand that the merits of a Russian watch are many. It's solid, flawless mechanics, made to last and most often commemorative. It wasn't long before I realized that my submarine porthole was actually a commemorative edition of Gagarin's first flight into space. What looked like a submarine was actually the Vostok carrier.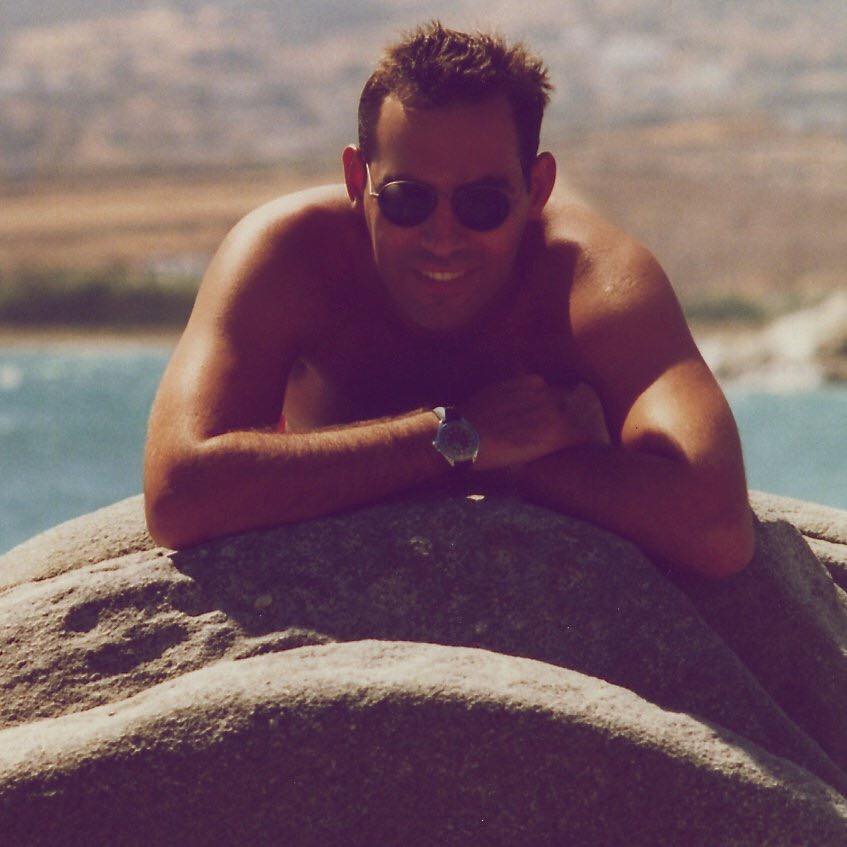 My passion grew, the first Russian watch purchased began soon a collection. Visits to Polish banquets became increasingly frequent. Every new Russian watch I bought had a story to tell. A journey into space, the construction of a railway in the steppe, war enterprises and much more. Over time I also realized that some export series were produced. In particular, the Italian market showed great interest in these products. From the flea market my purchases, when possible, moved to the jewellery shops of Corso Buenos Aires. Here it was possible to buy various pieces that at that time could only be found here with us.
Now I buy online and from trusted friends around the world.
Among the various activities, I am an administrator of the Facebook group "Orologi russi che passione" that brings together many Italian collectors of Russian watches and not only.
---