My first Russian watch's history.
It was the distant year of 1992, and I, a passionate enthusiast of Soviet cameras, embarked on a quest to find them in Milan aboard my legendary blue FIAT 126. It was like going on a safari, chasing after impromptu markets set up by the Poles along the streets, where one could stumble upon true wonders at bargain prices.
The hunt for Lomo, Zenit, and Fed cameras was an exhilarating experience, but what made it even more adventurous were the traces left by vendors from the defunct Soviet Union. Rummaging through war relics and Soviet furnishings, on that fateful day, I made an epic discovery! I found a Russian watch in perfect condition that resembled a submarine porthole. I bought it instantly because it was simply too beautiful and well-crafted. It was that day in 1992 when my passion for watches produced in the USSR began.
I started studying them and soon realized that Russian watches had numerous merits. They were mechanically solid, impeccable, built to last, and often commemorative. It didn't take long to discover that my submarine porthole was actually a commemorative edition of Gagarin's first space flight. What appeared to be an aircraft carrier was, in fact, the famous Vostok! My passion grew, and my first Russian watch set off a full-fledged collection.
My visits to the Polish stalls became more frequent. Each new Russian watch I purchased had a story to tell: a journey through space, the construction of a railway in the steppe, heroic wartime exploits, and much more. Over time, I also discovered that some series were exported, with the Italian market showing great interest in these products.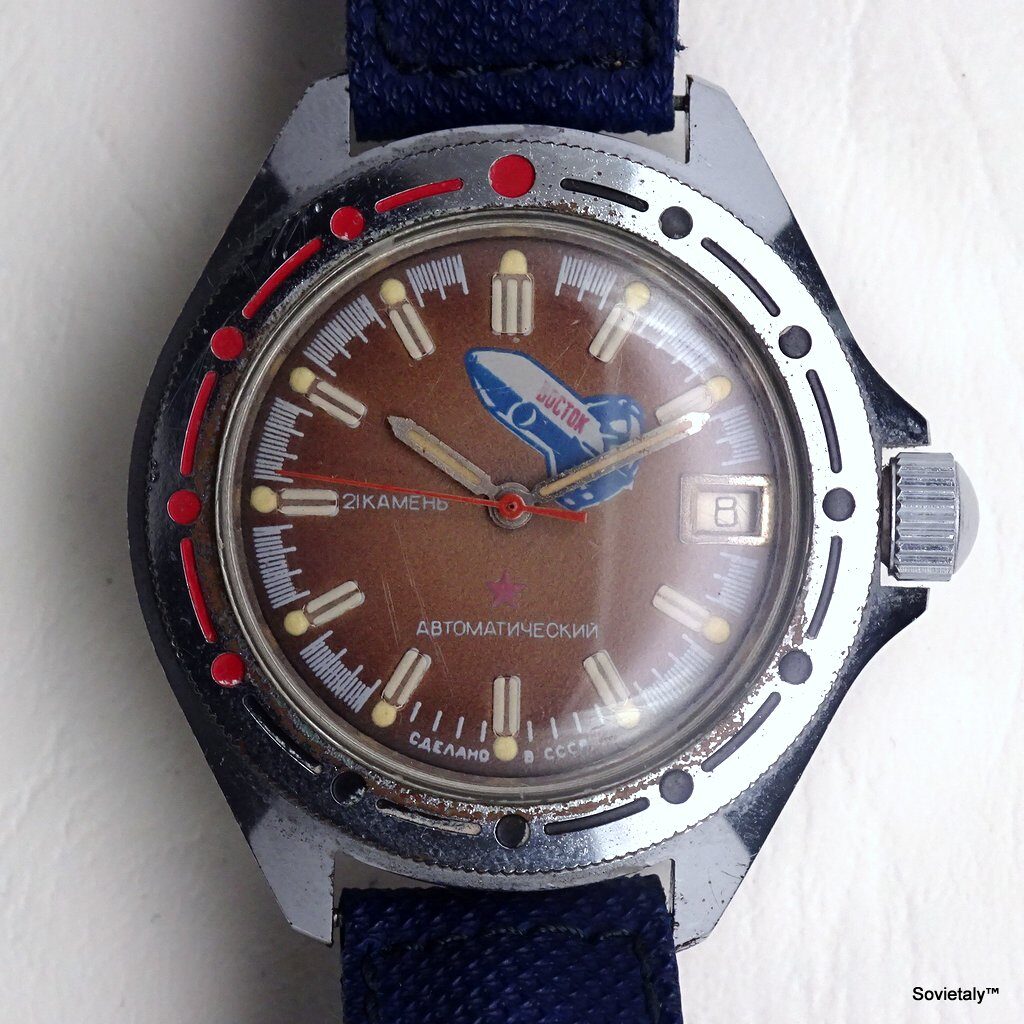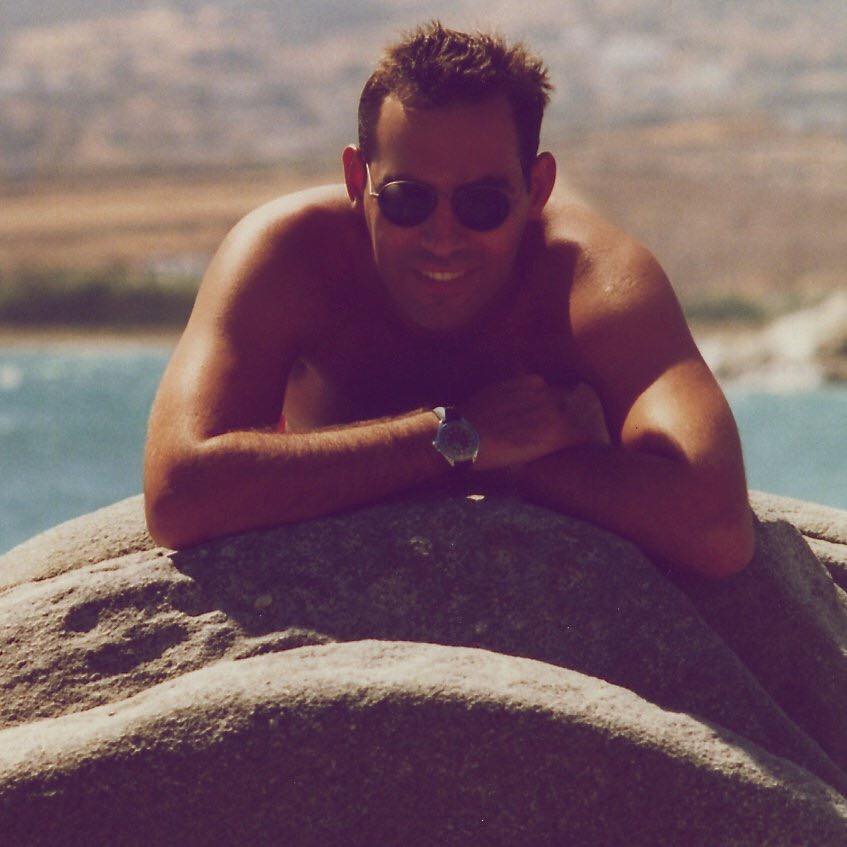 From that flea market, my purchases shifted to the jewelry stores on Corso Buenos Aires, where I could find pieces that were once only available in our area. Now, I buy online and from trusted collector friends around the world.
Among my various activities, I am also the administrator of the Facebook group "Orologi russi che passione" (Passionate about Russian Watches), which brings together many Italian collectors of Russian watches and more. Here, we share our passions, our discoveries, and exchange advice on these small marvels from the land of cosmonauts.
My adventure in the world of Russian watches continues, and I can't wait to see what the future holds for my collection and for enthusiasts worldwide. The passion for these watches is truly contagious and makes us feel part of a large family, united by a shared love for the art of horology and the stories these unique timepieces tell.
---